Shang-Yuh Machine Co., Ltd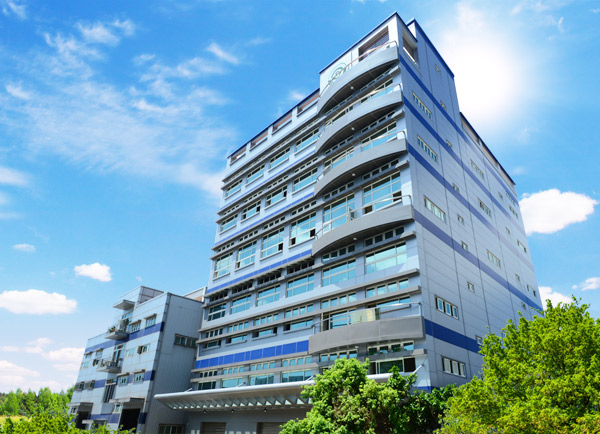 Shang-Yuh Machine Co., Ltd has 40 year's experience to produce pharmaceutical production machines for more than 100 cGMP (Current Good Manufacturing Practices) pharmaceuticals and biotechnology manufacturers. such as automated Cleaning-in-place (CIP) and Sterilizing-in-place systems (SIP). Also Shang-Yuh has ability to achieve DQ (Designing qualification), IQ (Installation Qualification), OQ (Operation Qualification) and ASME BPE, PIC/S requirements for any pharmaceuticals and biotechnology machinery. Shang-Yuh Co., LTD. is to provide the best services to all our clients, and to help Nano-biotechnologies, Chinese medicines, Health foods, and GMP cosmetics manufacturers to improve their product quality.
Shang-Yuh Machine Co., Ltd
We have been engaged in manufacturing Machinery for more than 35 years. The company was founded in 1976. We specialize in producing variety of food machine, chemical machine and pressure kettles. In 1986, we changed our name to Shang Yuh Machine Co., Ltd. to fit the bueiness trends of our expansion. We also emphasize research and development in variety of pharmarceutical products, cosmetic and bioyech equipments.
Coupled with constant product quality and innovation, we have won ourselves an outstanding reputation in the pharmaceutical area. We have supplied manufacturing equipments for more than 100 GMP pharmaceutical companies. Because of our top quality control and many years of experience, now we supply pharmaceutical manufacturing equipments, CIP, SIP automatic cleaning and sterilize system for more than 100 CGMP pharmaceutical plants.
Main Products
VACUUM EMULSIFY MIXER
NAUTA MIXER
V TYPE MIXER
RIBBON BLENDER
DOUBLE CONE MIXER
ROCKING MIXER
VACUUM COOKER
STEAM HEATING KETTLE
PREPARATION MIXING TANK
CHEMICAL MACHINE
PHARMACEUTICAL MACHINE
PRODUCTION FACTORY PIPING ENGINEERING