Heavy Duty Type Kneader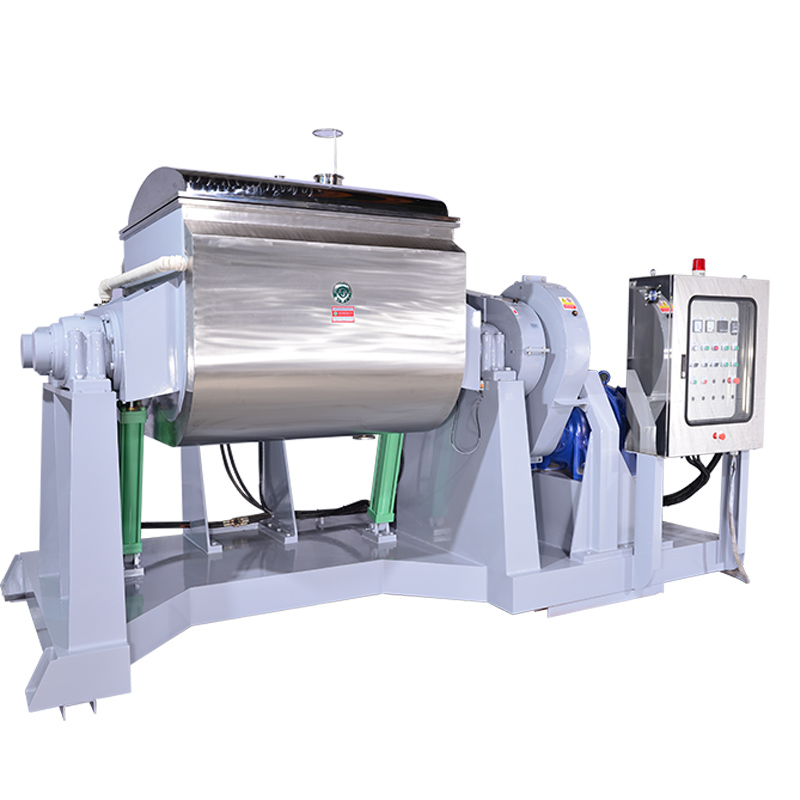 The Cosmetic Machine (SY-KM) uses two kneading arms to provide strength which compresses and shears force to allow material to be well kneaded. The chamber of SY-KM is designed as U-shape outside of tank and W-shape inside of tank so as to allow material inside of chamber could be mixed well and evenly. The equipment also has functions of vacuum, heating, cooling and compressing.
The
Heavy Duty Type Kneader
is specifically designed to meet our customers' most demanding needs, as its service-friendly design provides reliable performance and high quality. We have the expertise and longevity that leads to customer satisfaction with our work. You will not go wrong if you choose us for your
Heavy Duty Type Kneader
needs. Thank you for the opportunity to fulfill your
Heavy Duty Type Kneader
supply needs. We appreciate your business!
Related Product Categories