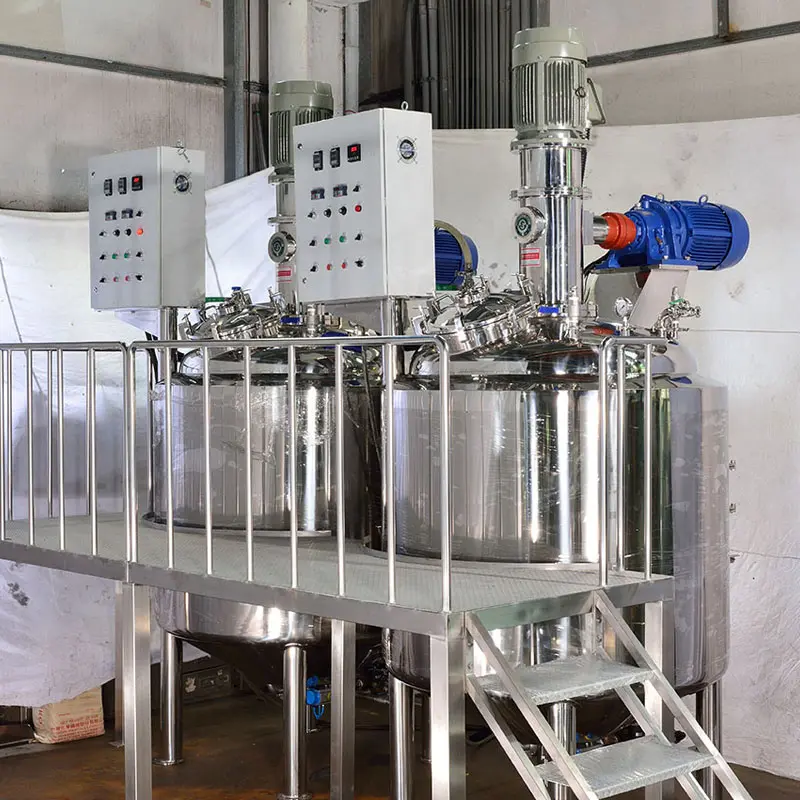 Best Products
we are specializes in Pharmaceutical Machine, Scrape Tank, Magnetic Mixing Vessel and Powder Mixer.

Company Profile
Shang-Yuh Machine Co., Ltd has 40 year's experience to produce pharmaceutical production machines for more than 100 cGMP (Current Good Manufacturing Practices) pharmaceuticals and biotechnology manufacturers. such as automated Cleaning-in-place (CIP) and Sterilizing-in-place systems (SIP).
Also Shang-Yuh has ability to achieve DQ (Designing qualification), IQ (Installation Qualification), OQ (Operation Qualification) and ASME BPE, PIC/S requirements for any pharmaceuticals and biotechnology machinery. Shang-Yuh Co., LTD. is to provide the best services to all our clients, and to help Nano-biotechnologies, Chinese medicines, Health foods, and GMP cosmetics manufacturers to improve their product quality.
Know More
Sales Market
Shang-Yuh Machine Co., Ltd is more committed to satisfying the needs of customers from all over the world, and taking this as a priority to spare no effort to provide customers with the best service quality.